Welcome to NOVA Employment - Disability Employment Service
NOVA Employment is a Competitive Integrated Employment (CIE) Program that offers specialist job seeking assistance and post placement support. We find jobs in the general community, at award wage.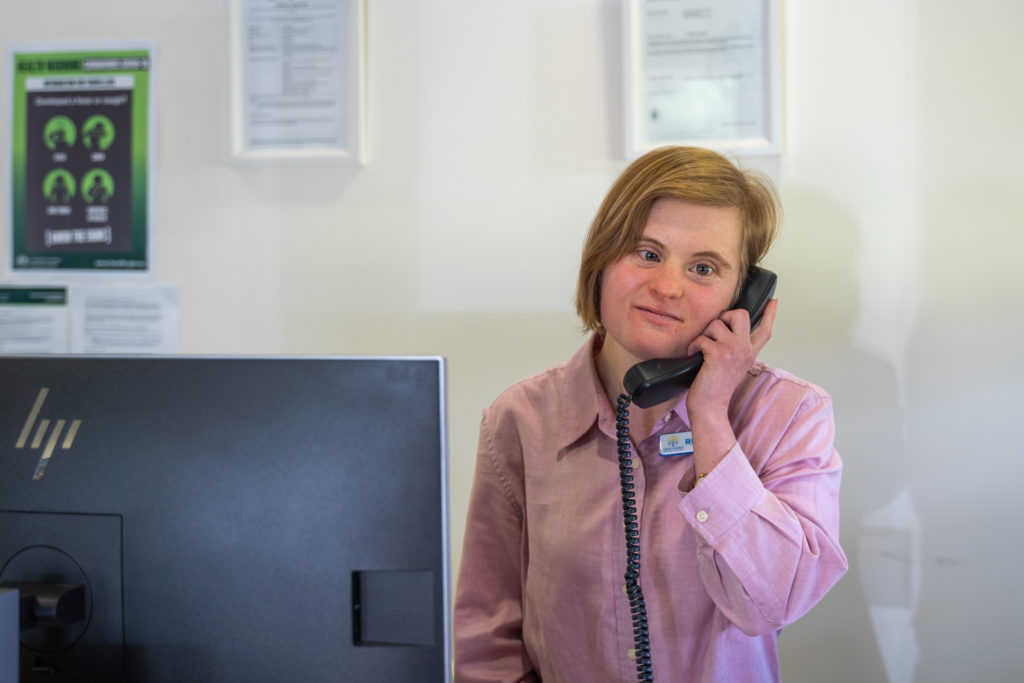 Our values are honesty, professionalism, integrity, respect and individual choice.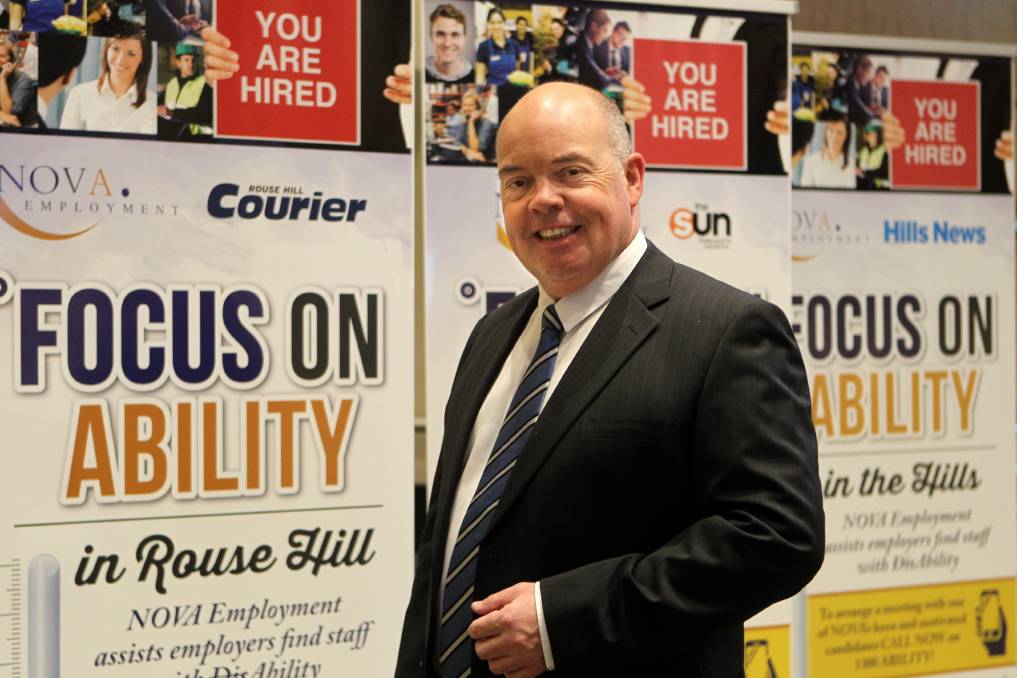 NOVA Employment is a Disability Employment Service which is community based, non-profit organisation that is funded by the Australian Government to assist people who have a disability, or permanent medical condition find and maintain the job of their dreams.
NOVA works exclusively with people who have a variety of disabilities or significant barriers to work and we have an excellent record of success and meaningful career development. We have staff who specialise in helping people who are deaf or hearing impaired. NOVA is not a sheltered workshop, or 'business service'.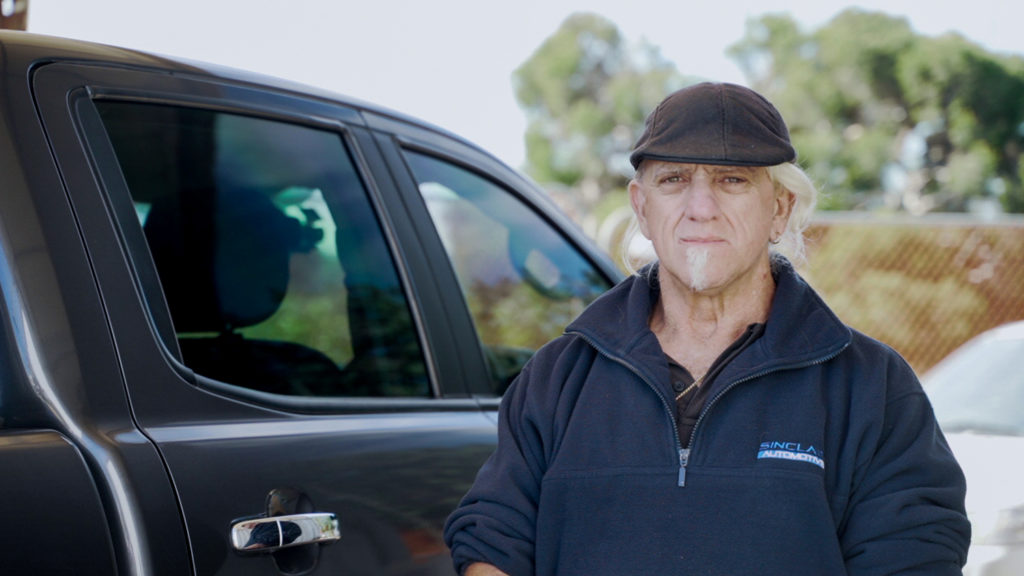 NOVA Employment is a community based, non-profit organisation that is funded by the Australian Government to assist people who have a disability, or permanent medical condition find and maintain the job of their dreams.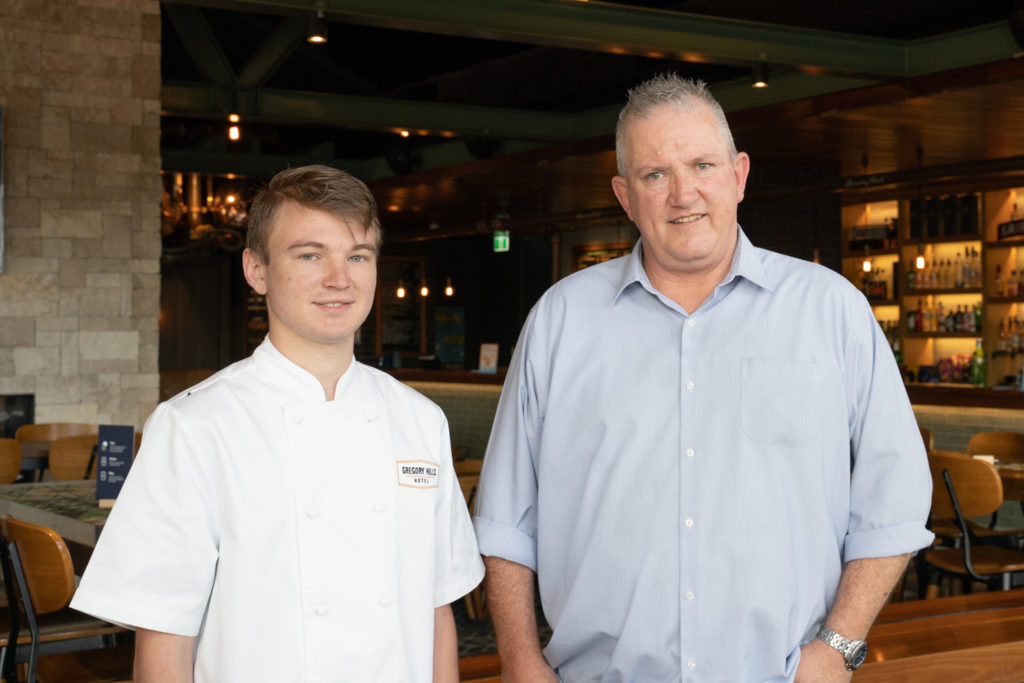 Working with NOVA Employment makes sound business sense. Our Consultants can show you how you can get employees that meet your needs allowing you to concentrate on your business while we do the hard work. Contact us for more information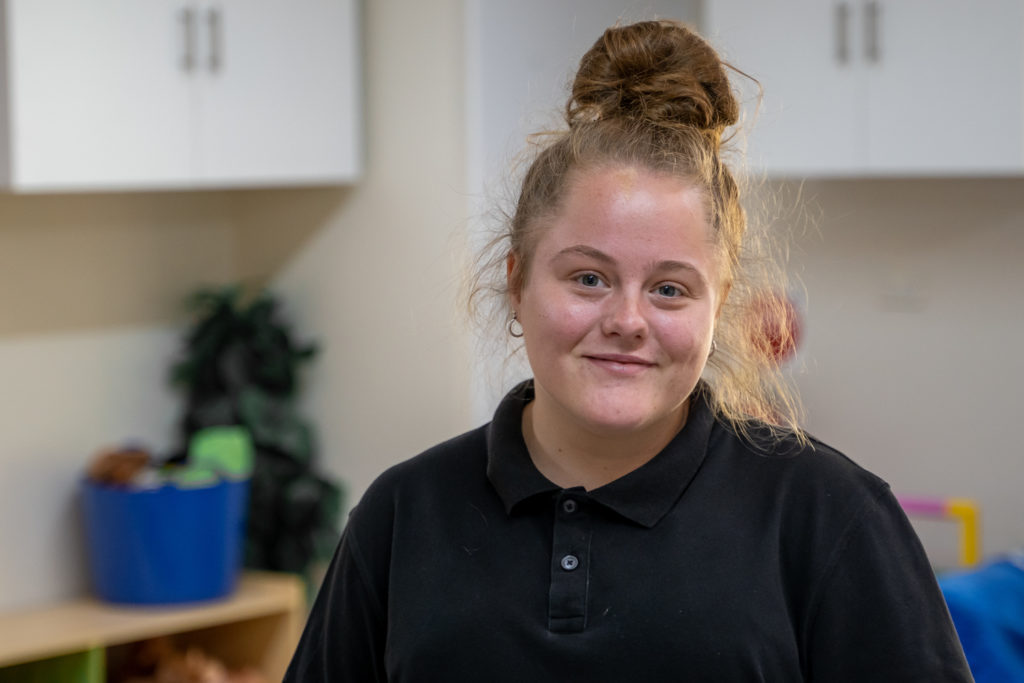 NOVA supports young people with disability on their path to employment and independence. The journey from school to a job can feel scary. But you don't have to do it alone. NOVA Transition is there for you every step of the way – and beyond.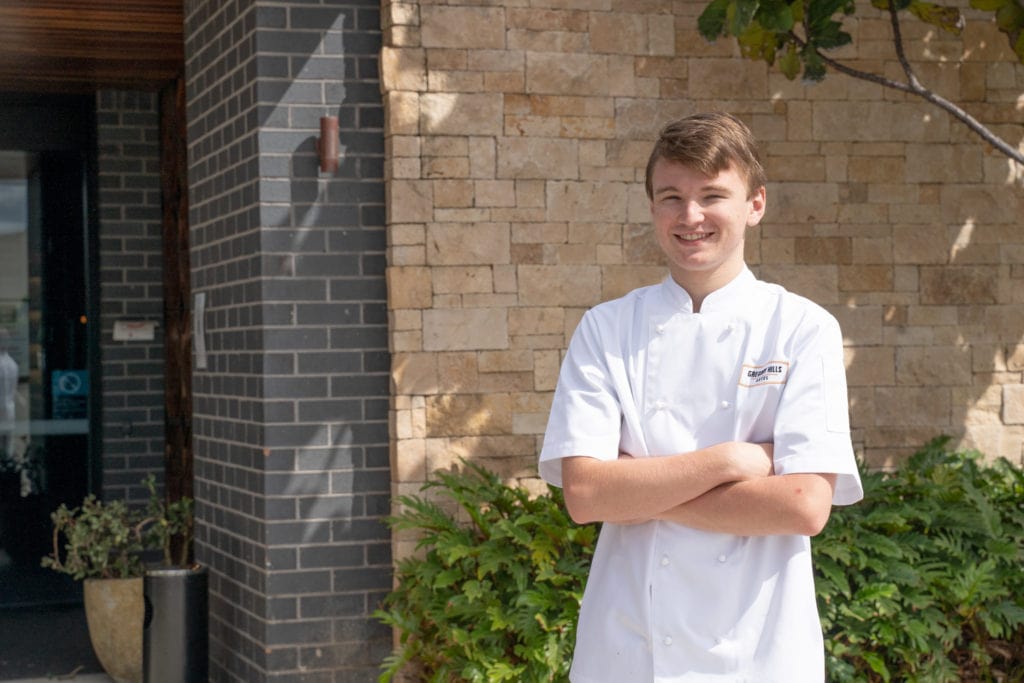 NOVA exists to support people with disability to find and maintain award wage employment within the general community. NOVA is a Disability Employment Service (DES), with most of our funding coming through the Australian Government's Department of Social Services (DSS). We help employers find motivated and keen employees and help people that have a disability find and develop their careers.
NOVA is a Sydney based with over 20 Locations. Free service to both employers and job seekers to connect Workers with Ability to Employers who embrace Diversity. If you are an EMPLOYER needing staff, NOVA can assist you to find the right worker for your business. If you are a JOB SEEKER with a disability, injury or health condition NOVA can help you to find and maintain suitable employment.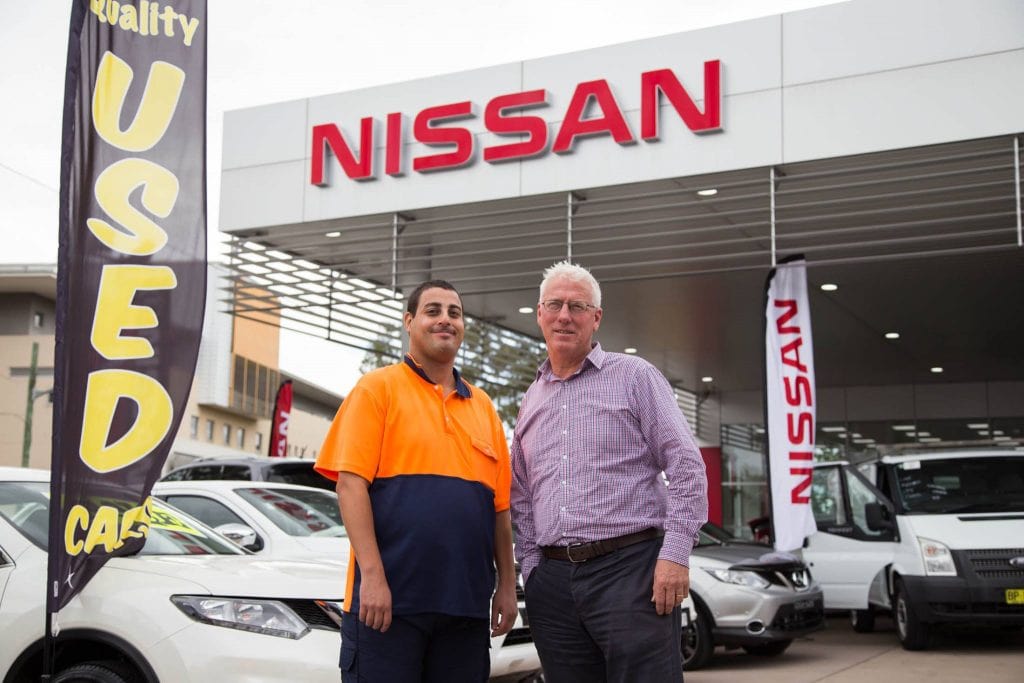 Disability Royal Commission has produced a bible sized report that could be summed up in a sentence; People with Disability (PwD) are consistently denied human
Read More »
Very Proud – come and join me – bring a cup of tea and a biscuit: https://www.sbs.com.au/ondemand/tv-program/focus-on-ability-film-festival-2022/2162043459799 NOVA is currently recruiting in a range of
Read More »
Can you imagine starting a journey without knowing the starting point, present position or final destination? Doesn't work in business – you need to know
Read More »
Each year NOVA assists many hundreds of people to enter the workforce. To do this we find, train and provide material support to dozens of staff. This costs a lot of money and NOVA funding from the Australian Government to carry this work out however, there is still enormous unmet need.

In 2002, NOVA began a formal program of fundraising. We now receive more than $100,000 annually in donations and goods. Our sponsors range from the very large (our genuine thanks to Mr. Gates and Microsoft) to the very small – annual membership of NOVA's association costs $3.

The cost of taking a person with an intellectual disability, finding suitable employment and providing appropriate post-placement support is approximately $7000. Every little bit helps. If you'd like to support our work financially we offer the following benefits:
As a registered charity, donations over $2 are tax-deductible (check with your accountant)
All donations over $10 are listed on our Champions Board
Corporate sponsors receive recognition on our website(s) and on other promotional material where applicable
Contact NOVA Employment today
NOVA Employment's Head Office is in St Marys, in Sydney's Western Suburbs, New South Wales. NOVA has offices located across the Macarthur, Nepean, Southern Highlands and St George & Sutherland areas. To see a list of our Locations, please click here.
Want to know more about our Locations? Click the links below