Careers With NOVA Employment
'WANTED Young, skinny, wiry fellows not over eighteen. Must be expert riders willing to risk death daily. Orphans preferred.' – California newspaper positions vacant ad, 1860
Unlike the Pony Express, NOVA does not give preference to orphans; however, many people are attracted to work in Disability Employment Services because they feel it will give them a chance to help others. It will – but it is also a demanding job that requires an enormous personal commitment.
We are looking for people to join our high performing team who are interested in supporting people to the extent that they will if required, put other person's interests before their own. If you get through the recruitment process: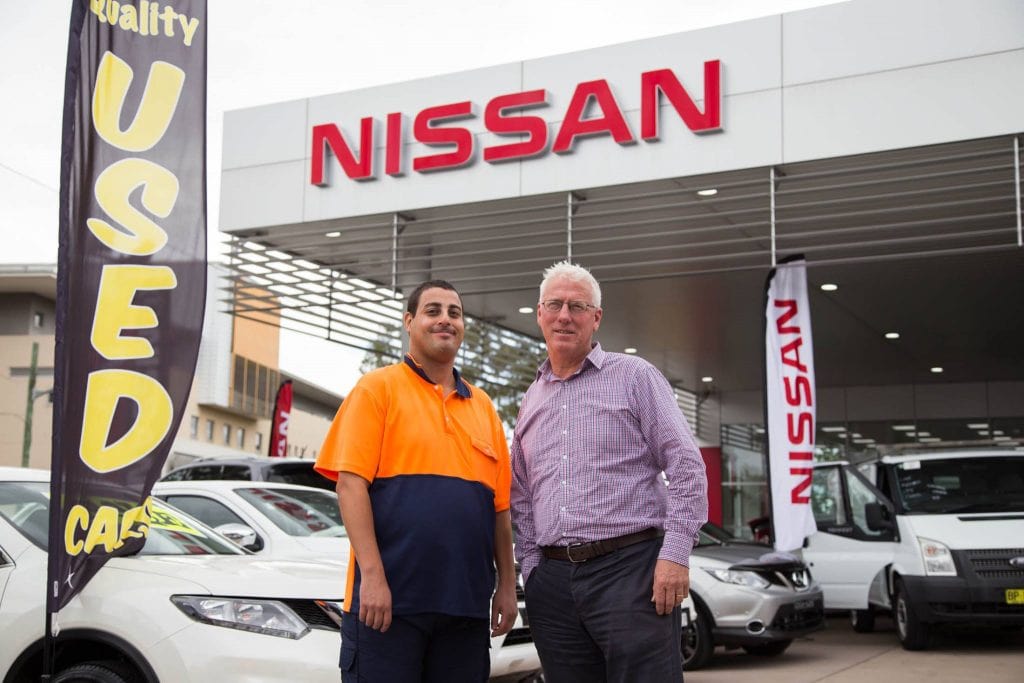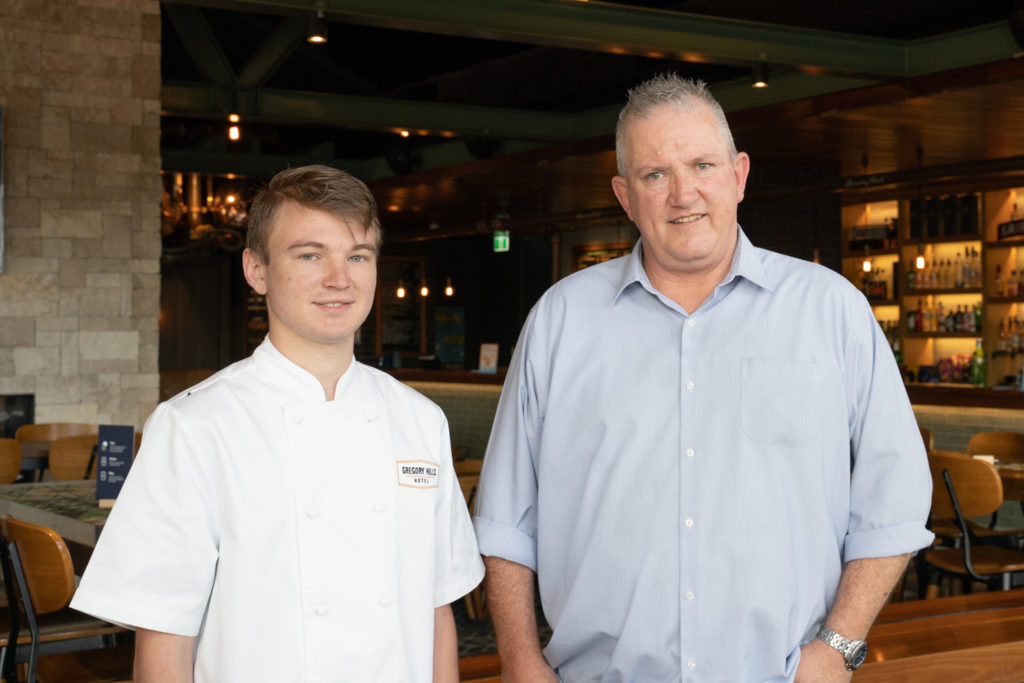 NOVA's mission is to give our job seekers the very best chance of success. In order to achieve this mission and properly support the young people with a disability that look to us for their career development we need the very best people for our staff. NOVA Employment is committed to the creation and development of the very best team of professional staff possible.
We offer working conditions designed to ensure you have the best possible chance of success in your present and future career. Here's a summary of the benefits available to our staff.
Here is a brief overview of some of the roles we offer:
NOVA Employment Manager for DES ESS
Do you have great leadership and communication skills?
Are you able to lead and motivate a team to achieve their KPI's?
Are you able to support continued business growth directly linked to DES Star Ratings?
Then this is the job for you. A Manager for NOVA involves coaching and mentoring a small team to achieve their job placement KPI's, liaising with the general community to provide support for job seekers, and building great relationships within employers and the business community.
NOVA Employment Consultant
Do you believe that every person with a disability has the right to employment within the general community? Do you believe that you can make that happen? Then this is the role for you.
It involves:
Building trust with your job seekers, learning about them holistically, and mentoring and coaching them to get ready for and achieve award wage employment.
Building strong relationships with local employers, learning about their business needs, and matching your candidates to their needs.
Working with both parties to achieve long term job retention.
NOVA works with job seekers with all types of disability. NOVA also has a team that works predominantly with job seekers who are Deaf or Hearing Impaired.
NOVA Employment Job Coach
Can you deliver training and coaching to people with a disability to help them retain employment? Are you able to deliver inspirational training to small groups and motivate people to get ready for work? Then this is the role for you.
This role involves working with people with a disability at the worksite to help them to retain their position and meet the needs of employers.
NOVA Transition Job Coach
Are you able to deliver inspirational training to small groups of recent school leavers, and motivate people to get ready for work? Can you liaise with local employers and locate work experience placements? If you are interested in working with young people, then this is the role for you.
This role involves working with a group of recent school leavers with disability to get ready for the workforce, and helping them to locate a great job. This role also involves facilitating a great relationship with parents and other key stakeholders.
NOVA certainly looks favourably upon relevant qualifications. However, many of our most effective staff have come to us with a wealth of personal experience and maturity, but no formal qualification and NOVA provides training across all the skills needed on an ongoing basis.
New staff spend a week during their first 3 months of employment undertaking an exhaustive introduction to employment for people who have a disability

New workers are mentored with their home team to put theory in practice – demonstrating and reinforcing the things learned during induction training.

The first 3 months is under the supervision of our experienced managers who follow a formal training program that 'fast-tracks' your ability to service NOVA's jobseekers' needs.

Each year all workers participate in regular training and development. This enables you to meet all members of the team and be kept current with industry best practice.

Depending upon your ability and performance you will be offered additional training and responsibility that can lead to management within NOVA or make you the best candidate for career development and growth with other disability programs.
Wage based upon the Award
Mobile phone for work and personal calls
A Time in Lieu system that supports flexible working times
Fully maintained company vehicle
Participation in our salary sacrifice scheme
Plus generous performance based bonus scheme
And regular training specific for your role
NOVA is always interested in employing keen and enthusiastic persons who have the skills to assist our jobseekers find work. At NOVA, our professional staff's mission is to help people with a disability find and keep satisfying jobs of their choice.
Our values are honesty, professionalism, integrity, respect and individual choice.