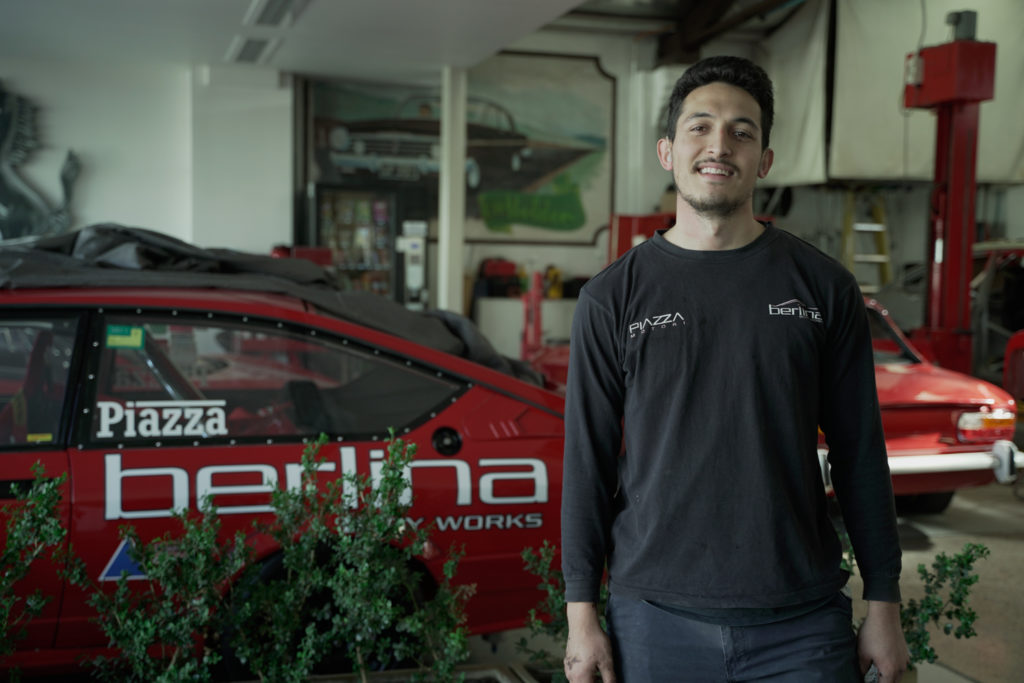 NOVA Employment is an 'open employment' program. We find our jobseekers work in the general community, with the same working conditions as people who do not have a disability.
NOVA is not a sheltered workshop, or 'business service'
Additionally, NOVA supports people who need more intensive assistance to gain employment through NOVA Transition. NOVA Transition is for 2 groups of people, school leavers 18 to 20 years old, and for those who are 21 years and older.
We help employers find motivated and keen employees and help people that have a disability find and develop their careers.
History of NOVA - Martin Wren
In 1988 I began working for Peter Barlow. Until his retirement Peter was the TAFE's Western Sydney Region consultant for students with an intellectual disability. I couldn't have more respect for Peter, he's a man with endless patience, heaps of skill and a genuine interest in people.

Peter introduced me to a group of people who had similar interests. Heather Gwilliam, Sue Taylor, Alan Cullen, Christine Bennett and Ken Ford stand out amongst a group in which I was very much the baby. Without their support and the help of many other dedicated individuals NOVA would never have become the organisation it is today.

In 1990 we received a small grant ($120,000) and it was my privilege to be chosen to lead the paid staff. I was joined by Michelle Fisher and Janel Collins. Wise leaders surround themselves with people who are smarter than they are. In Michelle and Janel I was fortunate enough to have two people that are just that, yet generous enough not to remind me too often.

Twenty years later NOVA has grown to a large organisation with offices across the Sydney basin funded by the Department of Social Services and NDIS to do the thing we love most – helping people with a disability get the career they want.