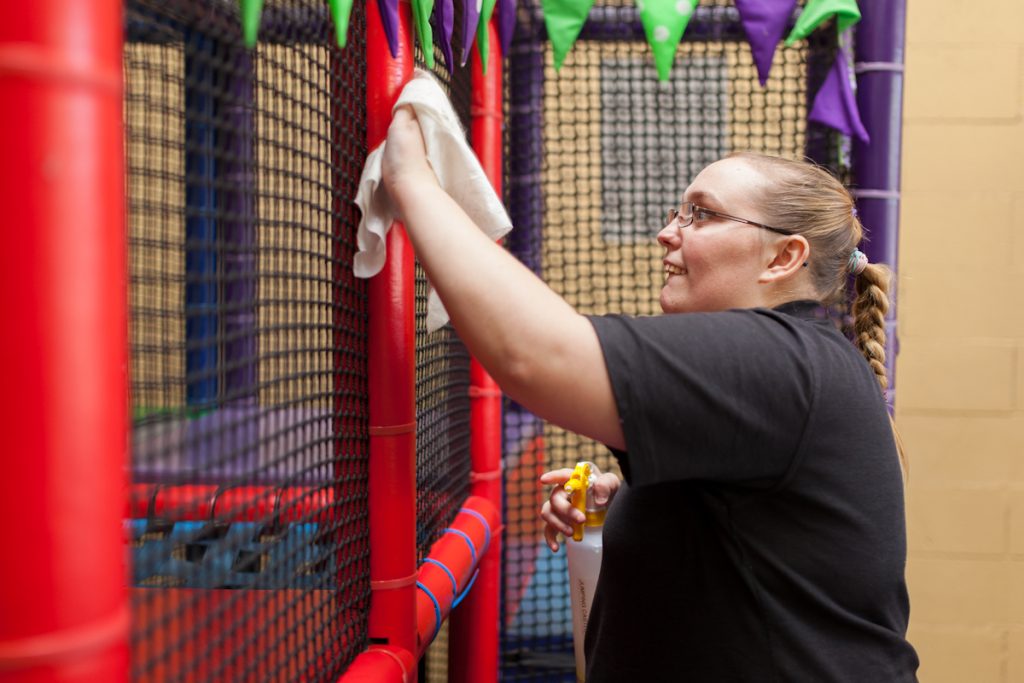 NOVA Employment is a 100% Australian owned and operated community based program. NOVA Employment & Training Program Inc is a registered charity and public benevolent institution.
Each year NOVA assists approximately 1000 people to enter the workforce. To do this we find, train and provide material support to nearly 200 staff. This costs a lot of money and NOVA receives approximately $19m from the Australian Government to carry this work out.
We help job seekers find employment that is both sustainable and rewarding. Contact us today to see how we can help you!
However, there is still enormous unmet need. In 2002, NOVA began a formal program of fundraising. We now receive more than $100,000 annually in donations and goods. Our sponsors range from the very large (our genuine thanks to Mr. Gates and Microsoft) to the very small – annual membership of NOVA's association costs $3.
The cost of taking a person with an intellectual disability, finding suitable employment and providing appropriate post-placement support is approximately $7000. Every little bit helps. If you'd like to support our work financially we offer the following benefits:
As a registered charity, donations over $2 are tax-deductible (check with your accountant). Our local offices will work hard to ensure the media recognise major sponsor donations.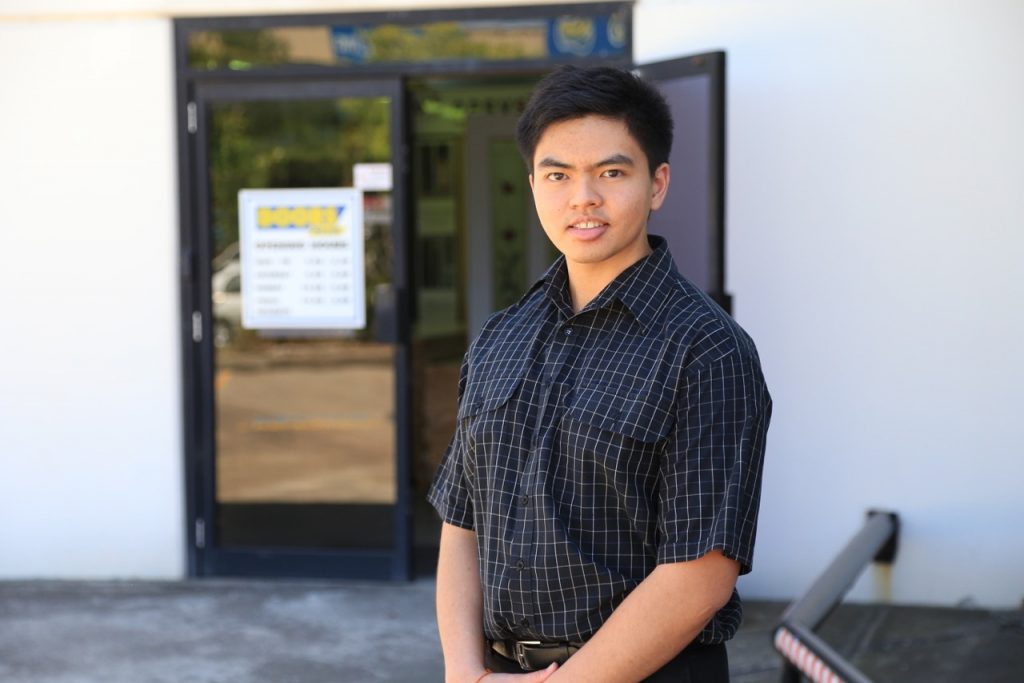 NOVA Job Club is an example of how NOVA uses the generous donations and sponsorship we receive. Funds donated for this project prepare students for the world of work and enable them to identify suitable careers. Job Club develops self-esteem and work readiness.
Without your support, we cannot fund job club. Without the skills development that this program offers NOVA cannot assist as many people to succeed. No government funds are provided for Job Club.
Please support our work. You can be assured that every dollar you donate is spent directly on service delivery.