Job Seekers with a Disability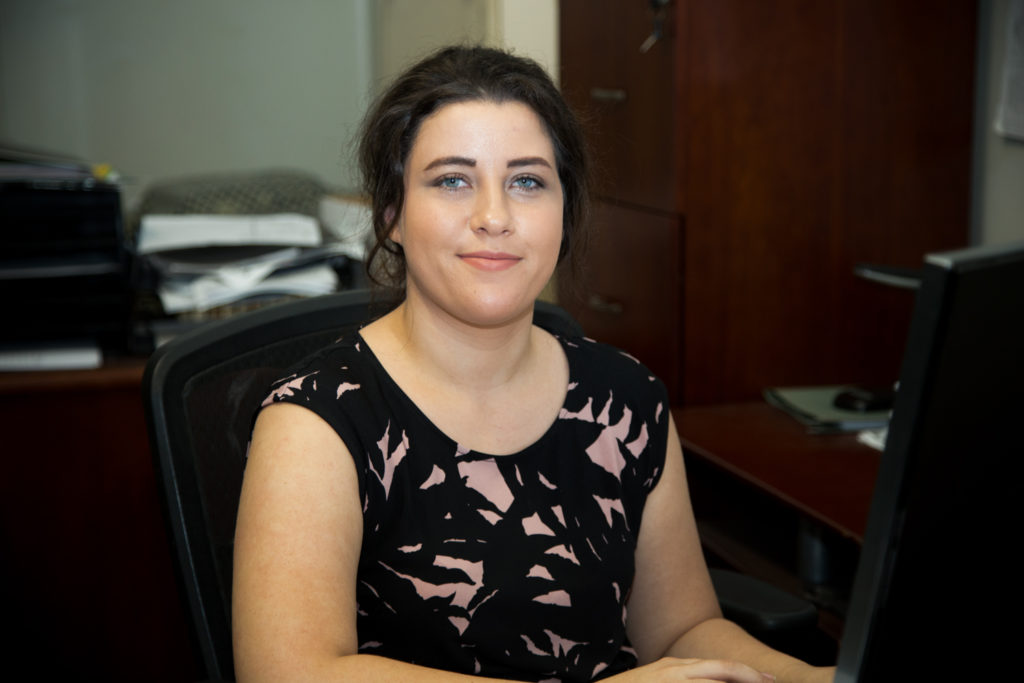 NOVA Employment is a community based, non-profit organisation that is funded by the Australian Government to assist people who have a disability, or permanent medical condition to find and
maintain the job that is well suited to their skills.
NOVA Employment's staff have found jobs for thousands of job seekers in just about every type of work you can think of. The most important thing for us is to find you the job you want and to assist you to become the best you can be in that job.
We help job seekers find employment that is both sustainable and rewarding. Contact us today to see how we can help you!
We provide a comprehensive service by offering practical help. A consultant will work with you to identify your career goals, support you to develop a professional CV, coach you in personal presentation and help to boost your confidence for your interview. Once you are working, your consultant will provide continuous on the job support for as long as required.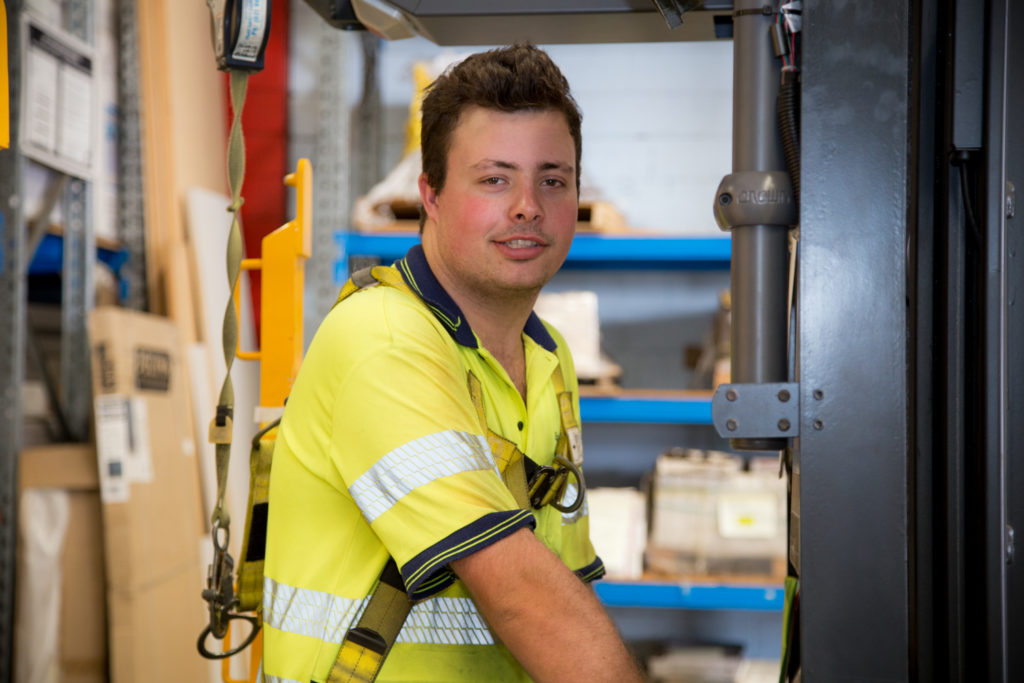 You've got questions - We've got answers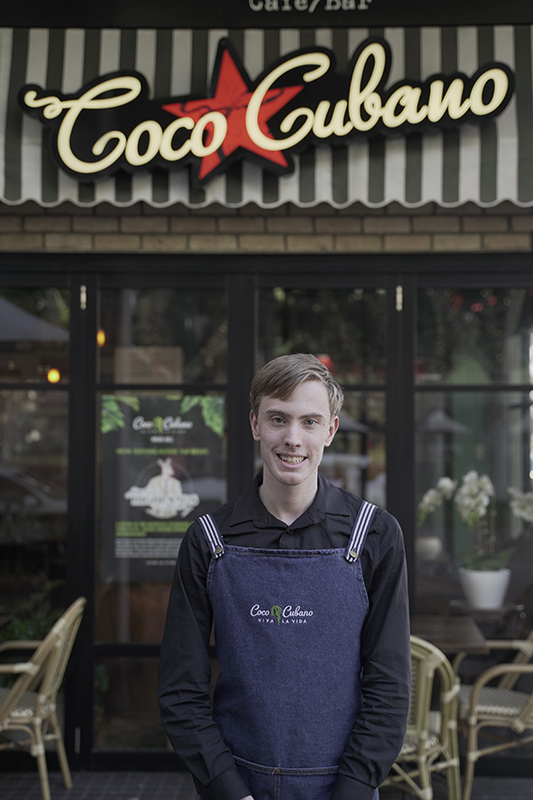 NOVA Employment is a Disability Employment Service and Registered NDIS Provider that assists people with disability to find and maintain award wage jobs in the general community. To participate in this program, you must have a disability, or a permanent medical condition or significant barriers to employment. If you are unsure, we can speak with you about your particular situation and eligibility. Contact us for more information.