School Leavers with a Disability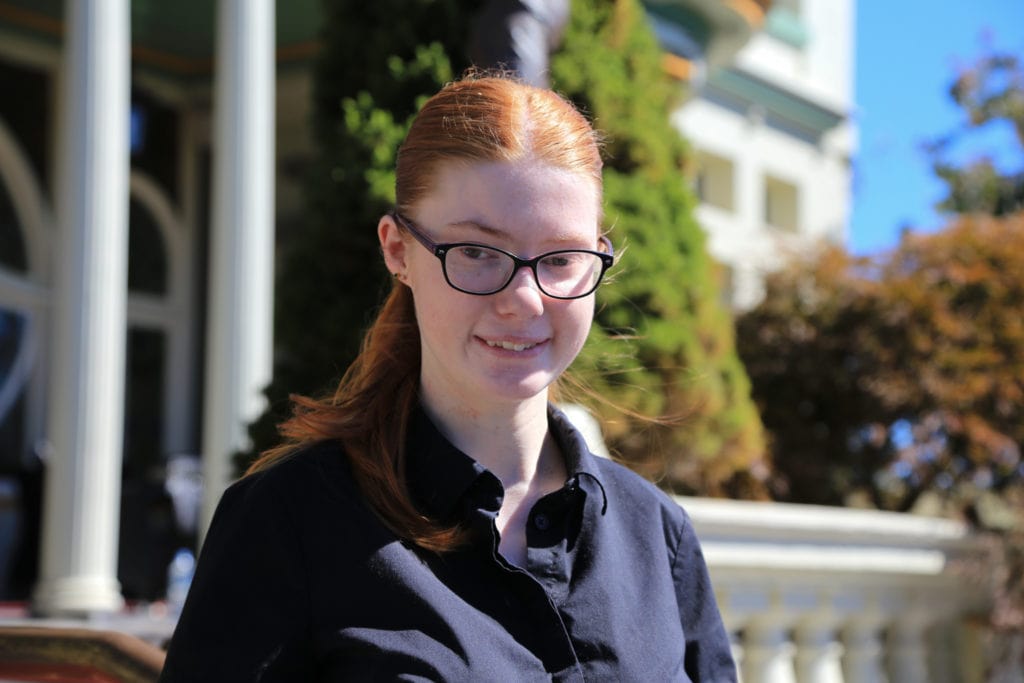 NOVA Transition supports young people with disability on their path to employment and independence. The journey from school to a job can feel scary. But you don't have to do it alone. NOVA Transition is there for you every step of the way – and beyond. 
NOVA offers a tailored pathway to become ready for work and get a great job. Transition is not an extension of school; it's an adult environment with the same expectations as a workplace. 
Best of all, you don't have to swap services as you become more job ready. NOVA integrates the services to ensure a smooth transition between school and employment.
Full Support with NOVA Transition
NOVA Transition staff respect and accept each person for who they are. We know you have potential and we believe you are capable of finding and keeping a great job. Staff will support you to locate work-experience placements that suit your skills, abilities and interests. Many trainees gain paid work from one of their work experience placements!
When you're ready for work, you are assigned an Employment Consultant with NOVA Employment. No need to change providers when you start looking for work! Once you're in a job, we continue to provide support for as long as you need it.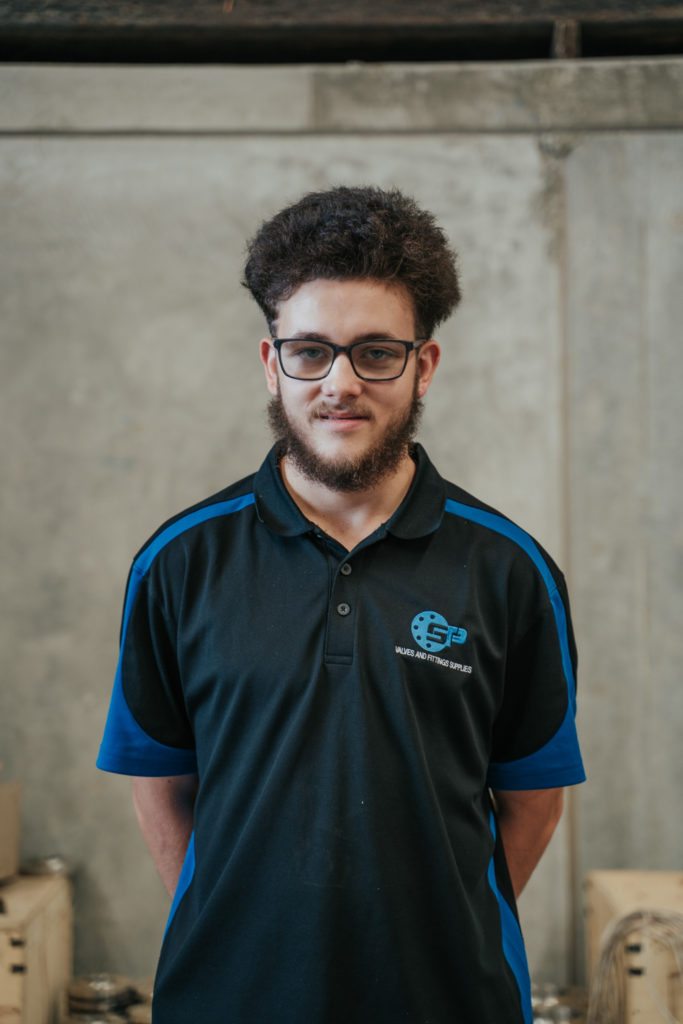 Frequently Asked Questions